Reading Time:
2
minutes
What is Jungle Juice? It's a galactagogue (that's something that helps boost milk supply if you're
breastfeeding
) that's super tasty, too! Alongside regular breastfeeding and/or expressing, drinking Jungle Juice can help improve breast milk supply – it's also very hydrating and can give
breastfeeding
moms an energy boost. Win-win! Here's how to make Jungle Juice.
Jungle Juice ingredients:
1.5 litres water (500ml chilled water + 1 litre that you'll need to boil) 2-3 rooibos tea bags 500ml apple, litchi or berry juice 1 sachet Rehidrat 30ml Schlehen Blackthorn Berry Elixir 10-15 drops Rescue Remedy
YOU MIGHT ALSO LIKE:
How to improve your breast milk supply naturally
How to make the Jungle Juice:
Boil 1 litre of water then pour into a 2+ litre jug with the rooibos tea bags. Leave to brew and once it has cooled, remove the teabags.
Add the rest of the water (500ml, chilled) and the fruit juice (500ml, chilled) to the rooibos tea.
Mix in the Schlehen Berry Elixir, Rehidrat and Rescue Remedy.
Keep in the fridge and consume the 2 litres over the course of 24 hours.
You can garnish with fruit slices and mint if you'd like (this Jungle Juice is kind of like a cocktail that's GOOD for you!).
ALSO READ:
How to make lactation cookies that will boost your breast milk supply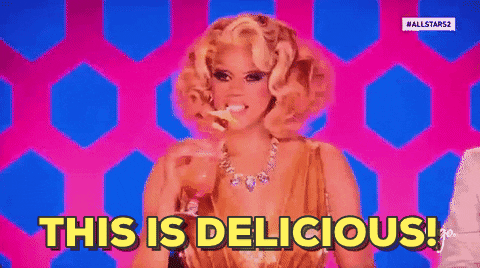 Reading Time: 4 minutes With a chuckle, an old school friend of mine confessed that when he was a teenager he would try to destroy …