Reading Time:
2
minutes
If there's one thing we still have, it's our sense of humour. We might not have much gin left in our cupboards, and our eyebrows, bikini areas and nails have seen better days, but we're laughing where we can and trying to find the lighter moments.
We've rounded up the typical moms we're coming across during lockdown:
The Cleaning Mom
She's going through room by room, meticulously cleaning. She's bought dozens of cleaning products for all surfaces, nooks and crannies, and she's likely documenting her journey on social media, giving tips and insight as she goes along.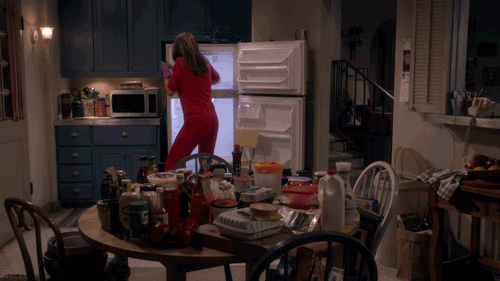 The Disinfect
Absolutely
Everything Mom
We are sticklers when it comes to washing hands, wearing masks and social distancing, and following the rest of the rules. This mom is a stickler too and takes it up a notch. She leaves clothes and shoes outside, showers and disinfects after going out, and sanitises everything – and we mean everything – before consumption.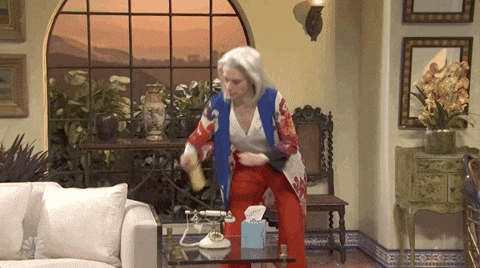 The Crafty Mom
While a lot of us were proudly crafting and doing cool things with our kids in weeks one, two and three, some of us lost interest and our arty mojo. The crafty mom, however, is still going and each week she gets more creative, using multiple tools, upskilling her kids, aiding their development and giving them non-stop joy and entertainment.
The Baking Mom
Forget banana bread and bread. This mom is making soufflés, macarons, mini croissants, doughnuts and ganache cakes. Basically, she makes the banana loaf that we were so proud to make look sad.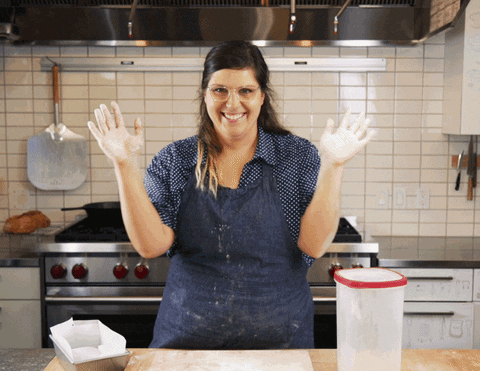 The Series
Watching Mom
She's used this time to watch every episode of Grey's Anatomy and had to sign up to ShowMax because she's watched everything of interest on Netflix. We love her commitment to series and are in awe that she can tell you the life story of everyone who's ever appeared in 90 Day Fiancé.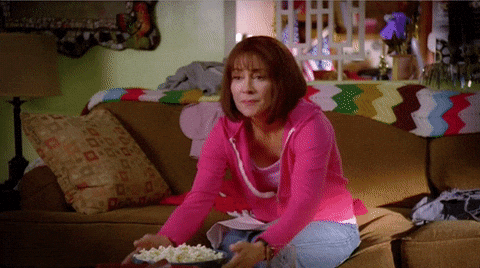 The Zero
Sh
*
ts
To
Give Mom
She doesn't even change out of her pyjama top for Zoom calls, and if her kids are happy watching Peppa Pig all day long, then so is she. She's long given up on crafts and baking and doesn't feel bad about it. Cake for breakfast? Bring it on.
The Still
Trying
To
Work
From
Home Mom
She's trying to hold up a fulltime job, help with homeschooling, cleaning and cooking, and is often meeting deadlines with her toddler on her lap. She's frazzled, and part of her is excited to get back to the office.
The Healthy and Exercising Mom
She's out cycling or running, and still doing Zoom yoga, barre or Pilates classes. She's making herself breakfast smoothies with collagen and sugar-free cookies, veggie parcels, chicken kebabs, salmon pasta and lean mince patties for the whole family.
The Mom Who Tries
To
Get Out At Every Opportunity
Whether it's a 7am walk with the dog or an 8am jog, this mom wants to get out when she can. She'll always put up her hand to go to the shops and if there's an opportunity to get out the house safely and within the guidelines, she's out of there faster than you can say "lockdown".
The Positive Mom
She's sharing affirmations, love quotes and every motivational quote or sentiment made now, or ever. One wonders if or when the positivity might wane, but it never really does. Hats off to her for making us feel better.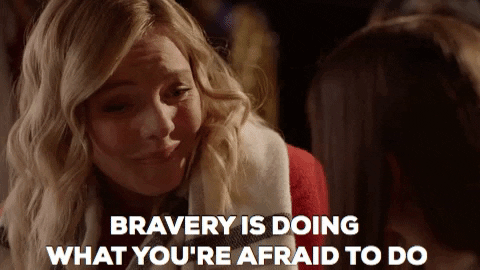 The Mom Who Shares Every Funny Meme
If there's a funny meme, it gets shared by this mom. Where does she find all of them, you might ask? It doesn't really matter – just have a good laugh.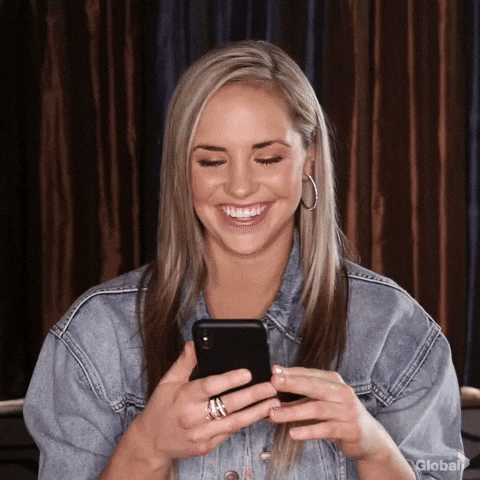 All images via Giphy