Reading Time:
2
minutes
The team here at BabyYumYum HQ has done all the hard work of finding the coolest products that you need to know about. Now all that's left for you to do is click 'add to cart'. You're welcome!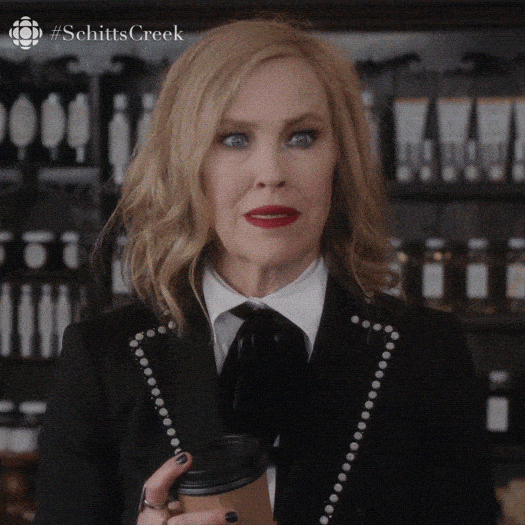 The Counter
We've only just discovered The Counter online store and we have one very important question: how do we click 'add to cart' on EVERYTHING?! Fancy some Bourbon & Vanilla Salted Caramel sauce, Birthday Cake cookies or Salted Macadamia & Rosemary brittle? You'll find it all here – along with Oreo Salted Caramel & Chocolate brownies, fudge in loads of more-ish flavours (pssst… you can even buy a cool gift tag that says 'I fudging love you'), gift boxes and other baked goods. And if you're looking for catering, personalised corporate or private gifting services, they'll take care of all that, too! You can stock up on all life's little necessities (because, let's be honest, that's what they are) here… The Counter.
Marisol handmade candles
We despise loadshedding as much as the next person but there are some positives to having to do everything by candlelight: like these cool candles from Marisol handmade candles. Created by sisters based in Stellenbosch, the only thing better than the candles themselves are the scents: think undertones of cucumber and aloe with a refreshing smell of sea-water and cedar, or rooibos with undertones of violet, hints of coconut, ylang and lemon. They smell good enough to eat (but, please, don't)! From R100 for the yin-yang set and from R100 for a lovely curvy ladies candle. Check out the online store HERE.
The Profiler Diaries 2 (Penguin Random House SA)
The world seems to be true-crime obsessed at the moment – and we're definitely here for it. And that's why we can't wait to get our hand on this book by Dr Gérard Labuschagne who was the head of the SAPS's specialised Investigative Psychology Section, the only unit mandated to profile offenders. The Profiler Diaries 2 will give you fascinating (albeit disturbing) insight into the minds of murderers and a glimpse into a few bizarre crimes. A gripping read. Available at Exclusive Books.
Mareth Colleen maternity wear
We are always on the hunt for stylish maternity clothes and our most recent search led us to local fashion house Mareth Colleen. Although they don't exclusively make maternity wear (you'll want to take a peek at their stunning party dresses and daytime staples too) you'll be spoilt for choice with simple silhouettes that are comfortable and accommodating of pregnant bellies in sizes from small to x-large. We love the Philly4Mom dress (from R1 299) and the April4Mom dress (from R690). Shop online by clicking HERE.
Science Kidz activity bucket
Do you want to raise little Einsteins who have a keen interest in science? Here's a little something to make that easier (and more fun!) than ever before – and the kids will LOVE it too! Order a Science Kidz bucket online and you'll have a cool science experiment delivered to your door. What's in the bucket? Age-appropriate science experiments with clear step-by-step instructions and all the gibbons and gizmos you need to make them happen, and there's a different theme and experiment bucket available for order every month. Experiments are suited for kids aged 4 to 9 and cost R300 per activity bucket (excludes delivery). Place your order online.